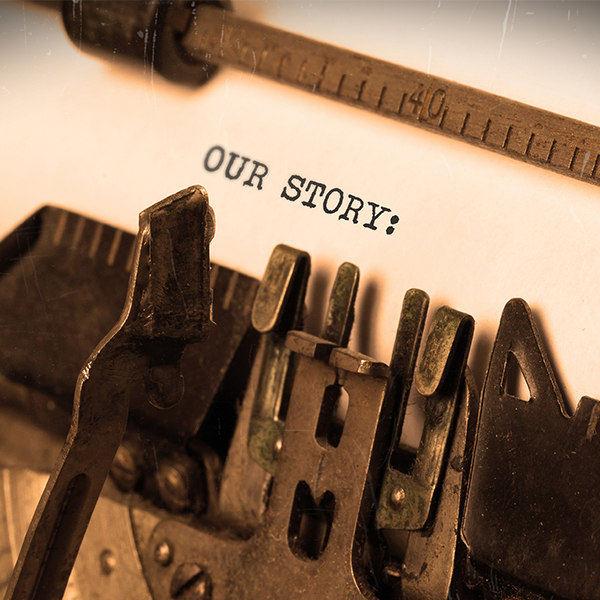 Why Lee's?
In early 2020 after seeing a need for residential HVAC installation and repairs Lee's launched Lee's Temperature Control. With our new endeavor we plan to bring the same customer service driven services to the residential side of the HVAC business that helped make us one of the largest commercial providers of foodservice equipment installation and service in the Chicagoland area.
The company began by providing moving and storage services. However, shortly after its inception the company found a niche in the foodservice industry. Its first foray into services for the foodservice industry were as an equipment delivery company. As we grew and further assessed the needs of our ever-expanding customer base, the company extended its services to include warehousing, installation, and foodservice equipment and commercial HVAC repairs.
This major expansion in the commercial equipment market made Lee's one of the largest foodservice installation and repair companies in the Chicagoland area. Now we plan to take what we learned from the commercial market and apply it to the residential HVAC market. We feel we can offer savings and customer service that vastly exceed what the typical homeowner experiences and it is our goal to make Lee's the number one provider of customer driven installation and service of residential HVAC in the Chicagoland area.
Lee's has a diverse customer base that includes authorized factory service, independent restaurants, corporate cafeterias, commercial foodservice operations, government organizations, schools, religious institutions, and vendors of foodservice equipment. This diverse customer base, as well as its commitment to customer service will allow it to continue to provide its customers with the highest level of service.